The Book
The Ten Commandments - Lessons in personal growth

I am the LORD your God, who brought you out of Egypt, out of the land of slavery. You shall have no other gods before me. You shall not make for yourself an image in the form of anything in heaven above or on the earth beneath or in the waters below. You shall not bow down to them or worship them; for I am, the LORD your God. Exodus 20:2-4
The Ten Commandments hide a universal Code intended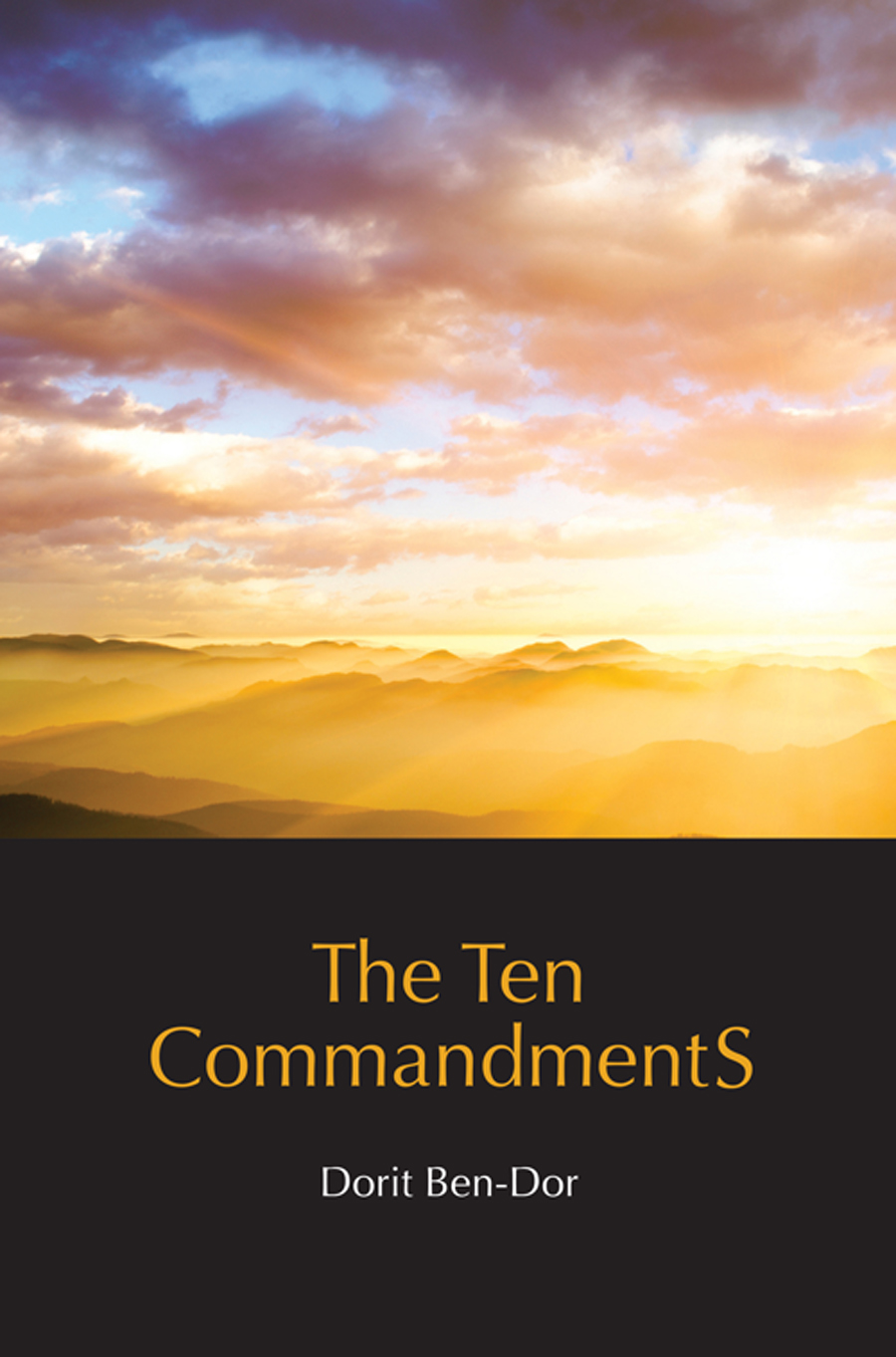 for all living people.
The author Dorit Ben Dor reveals the code.
Many understand the Ten Commandments as a set of laws
and commandments intended for religious practice.
When deciphered, the Ten Commandments hide secret meanings and messages relevant to our lives.
A more intimate reading of the commandments reveals inspiration for everyone, a guide through life,
helping us to understand the role our soul and mind play
in the life choices we make.

Dorit takes the reader on a journey to a wider understanding of the commandments as a tool for guidance and personal-development; offering an authentic, complete, balanced and more fulfilling approach to life.
The book is divided into three parts:
The first part tells Dorit Ben Dor's personal story and her professional journey.
The second part focuses on the Ten Commandments and their meaning, as received through channeling.
The third part contains exercises aimed at transforming the Ten Commandments into a tool for personal development and empowerment.